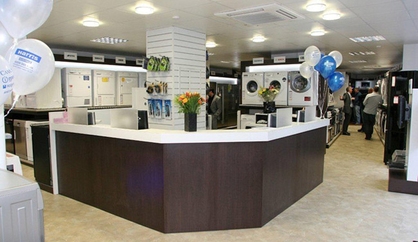 Harris Electrical
Our recycling service is based on like for like product so if you are buying a new washing machine then we are more than happy to recycle your old washing machine. we are also happy to remove the packaging from your new product and recycle as much cardboard and plastics as we can to help you and the enviroment.
If you would like us to recycle your old appliance you can find the option to add recycling to your cart in the checkout.
A full break down of recycling costs can be found on our Delivery Options Page.