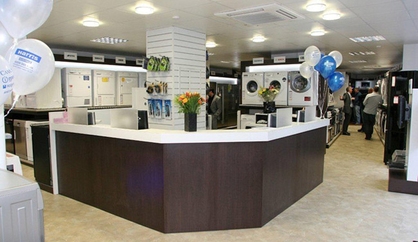 Harris Electrical
Any return carriage charges will be at the customers cost in the first instance. On inspection, should a product be found to be faulty, then the return carriage costs will be reimbursed.
We will gladly exchange products for "non-fault" reasons, but you will be liable for all subsequent carriage charges.
All payments must be in UK Sterling.